In Braunschweig läuft noch heute Abend um 22:40 Uhr dieser Film im neuen ASTOR Filmtheater:
"Erster eigener Film der von Margot Robbie kongenial gespielten DC-Bösewichtin Harley Quinn.
Nachdem sich die gestörte Harley Quinn vom Superschurken Joker getrennt hat, schließt sie sich in Gotham einer bizarren Allianz mit Huntress, Black Canary und Renee Montoya zusammen. Die vier Frauen, die sich eigentlich feindlich gesinnt sind, wollen den ultra-narzisstischen und brutalen Gangsterboss Roman Sionis, der als Black Mask bekannt ist, und seine rechte Hand Zsasz zur Strecke bringen. Denn die beiden haben das junge Mädchen Cass entführt. Die ganze Stadt macht sich nach ihr auf die Suche.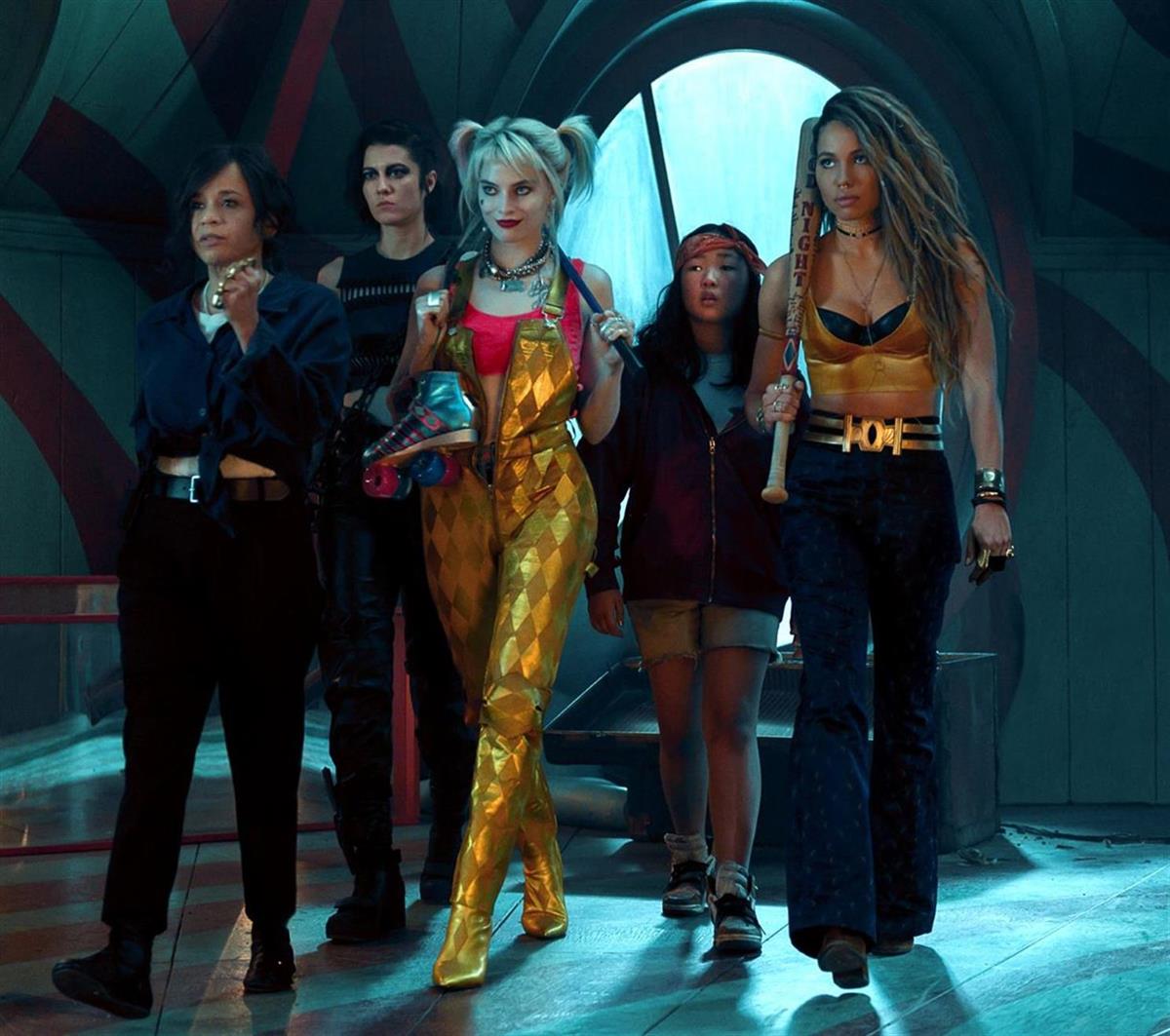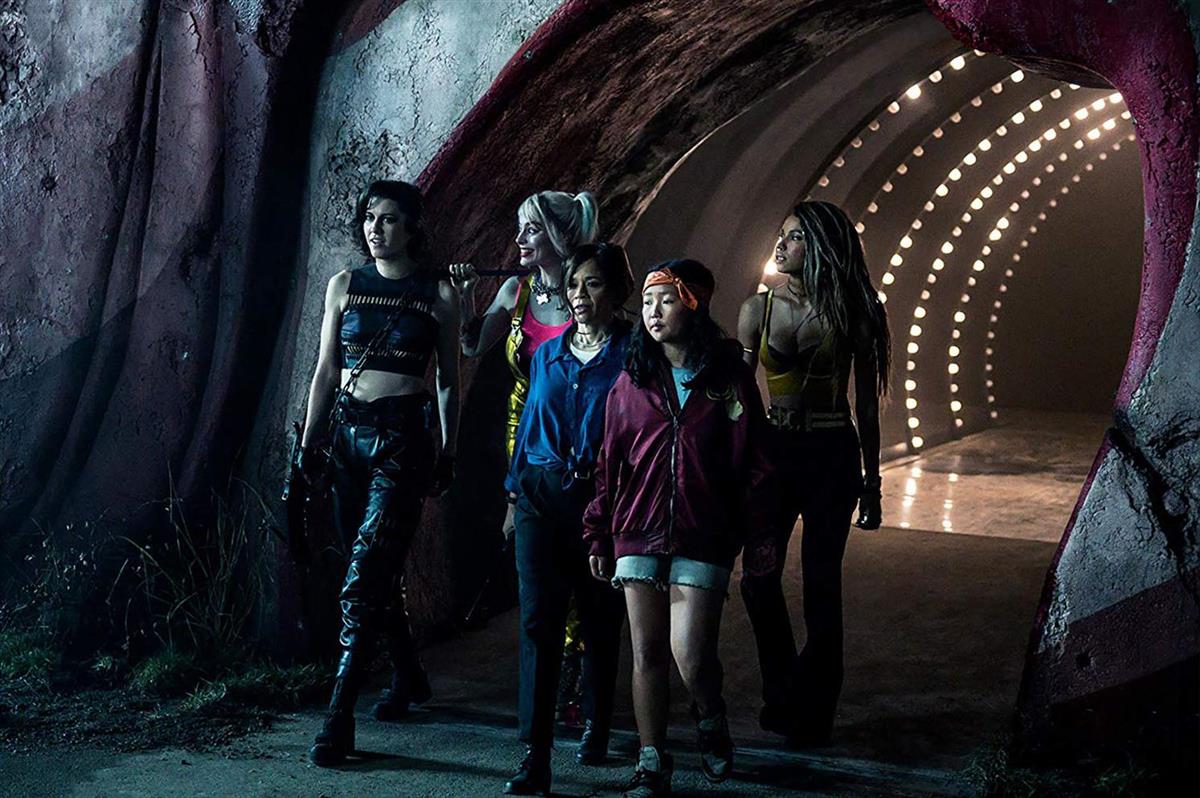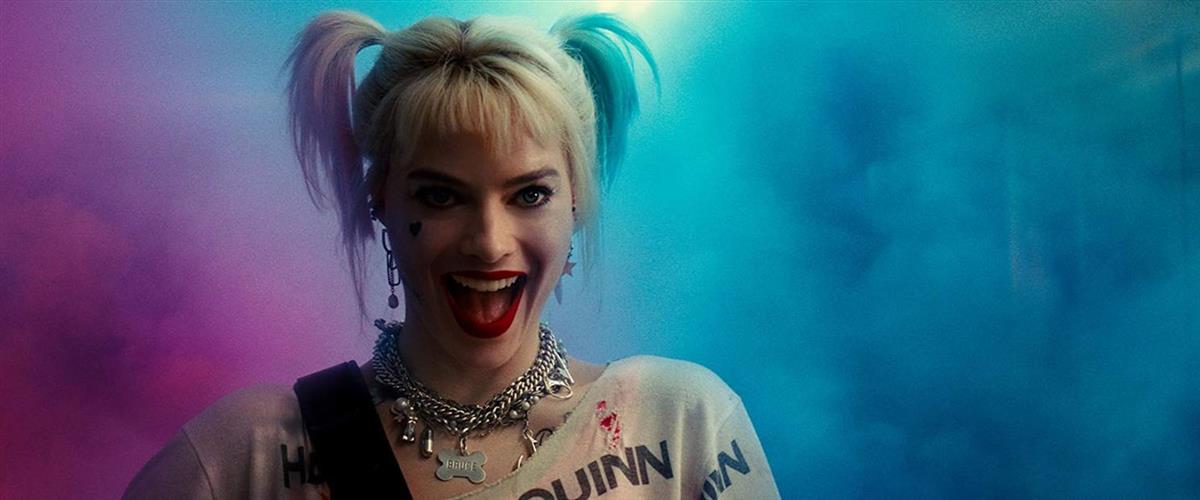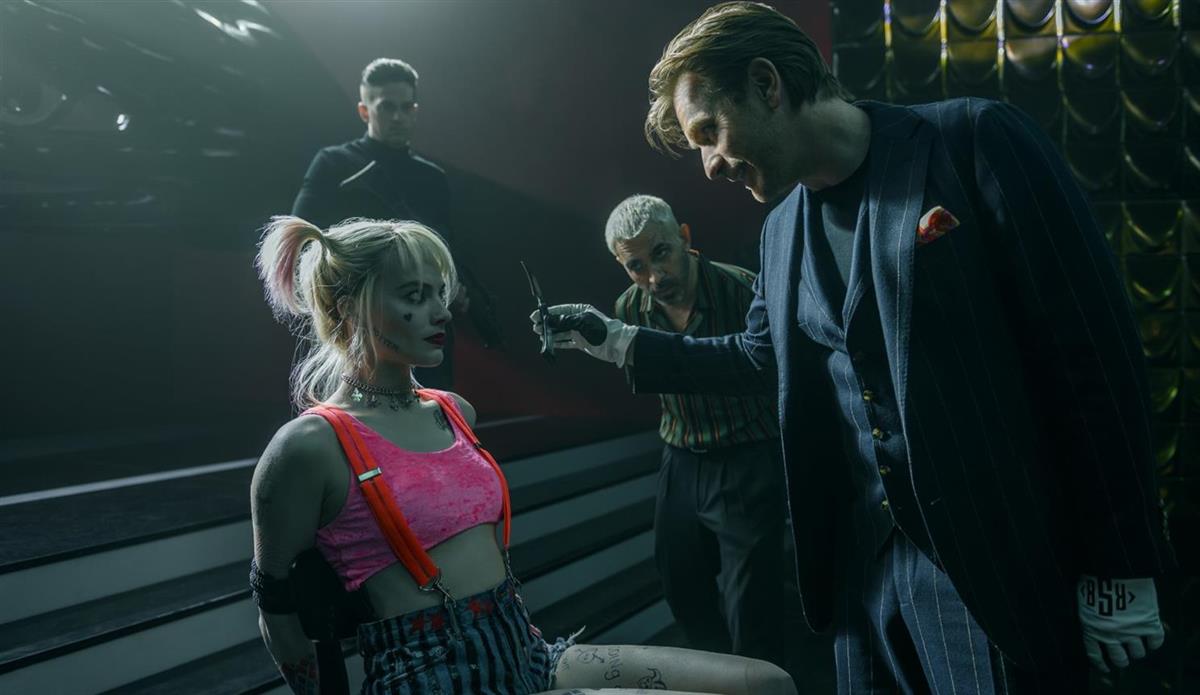 BESETZUNG
Schauspieler
Quelle: https://braunschweig.premiumkino.de/film/birds-of-prey-the-emancipation-of-harley-quinn
Don't expect a serious film! It's worthwhile to go and see it with some friends and have some laughs!